Chelsea won the convincing Europa League after a devastating 4-1 victory over Arsenal in the all-English final at Baku. Olivier Giroud, Pedro Rodriguez and Eden Hazard have taken turns to help the Blues avoid empty-handed this season.
This is the second time Chelsea have won the Europa League, after having done the same thing eight seasons ago. Arsenal, meanwhile, closed the season without any titles. At the same time, they also have no tickets to Champions League next season.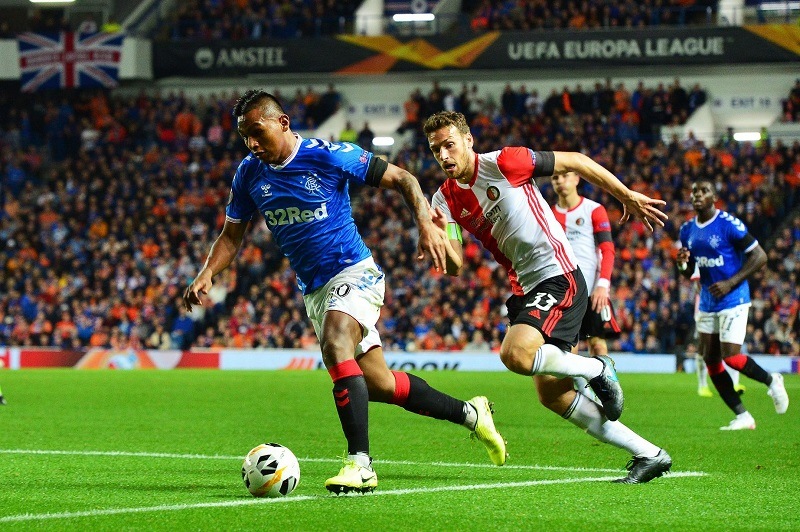 Thus, in the 2019-20 season, English football will still only have 4 representatives to attend the most prestigious tournament in Europe. They are Manchester City, Liverpool, Chelsea and Tottenham.
Both Arsenal and Chelsea entered the scene quite cautiously and did not create too many dangerous situations in the first 45 minutes. The most noticeable shot of the Gunners is the shot from the edge of the crossbar of Xhaka.
While it was not until the end of the first half of Chelsea that goalkeeper Pert Cech showed talent after two finishes of Emerson and Giroud. However, into the second half, Chelsea played more jubilantly. And they have consecutive three goals from Olivier Giroud, Pedro Rodriguez and Eden Hazard.
In the 49th minute, Giroud flew a brave header from Emerson's cross, scoring the opening goal 1-0 for The Blues. By the 60th minute, Hazard had a favorable pass for Pedro to come into the touch with a left foot to make goalkeeper Cech.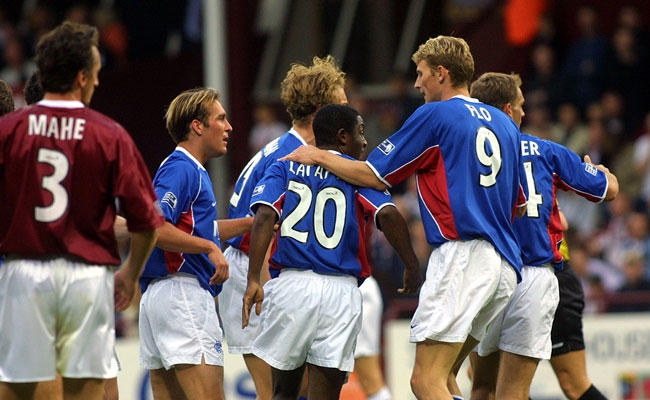 Just exactly 5 minutes later, Giroud brought back a penalty for the Blues after a foul in the penalty area. On the 11m mark, Hazard was not too difficult to increase the score to 3-0.
Arsenal's Emery coach decided to launch Iwobi on the pitch to replace Torreira. And just a few minutes after entering the field, the player scored a short score 1-3 with a beautiful volley.